Meet the Digital City Festival Team!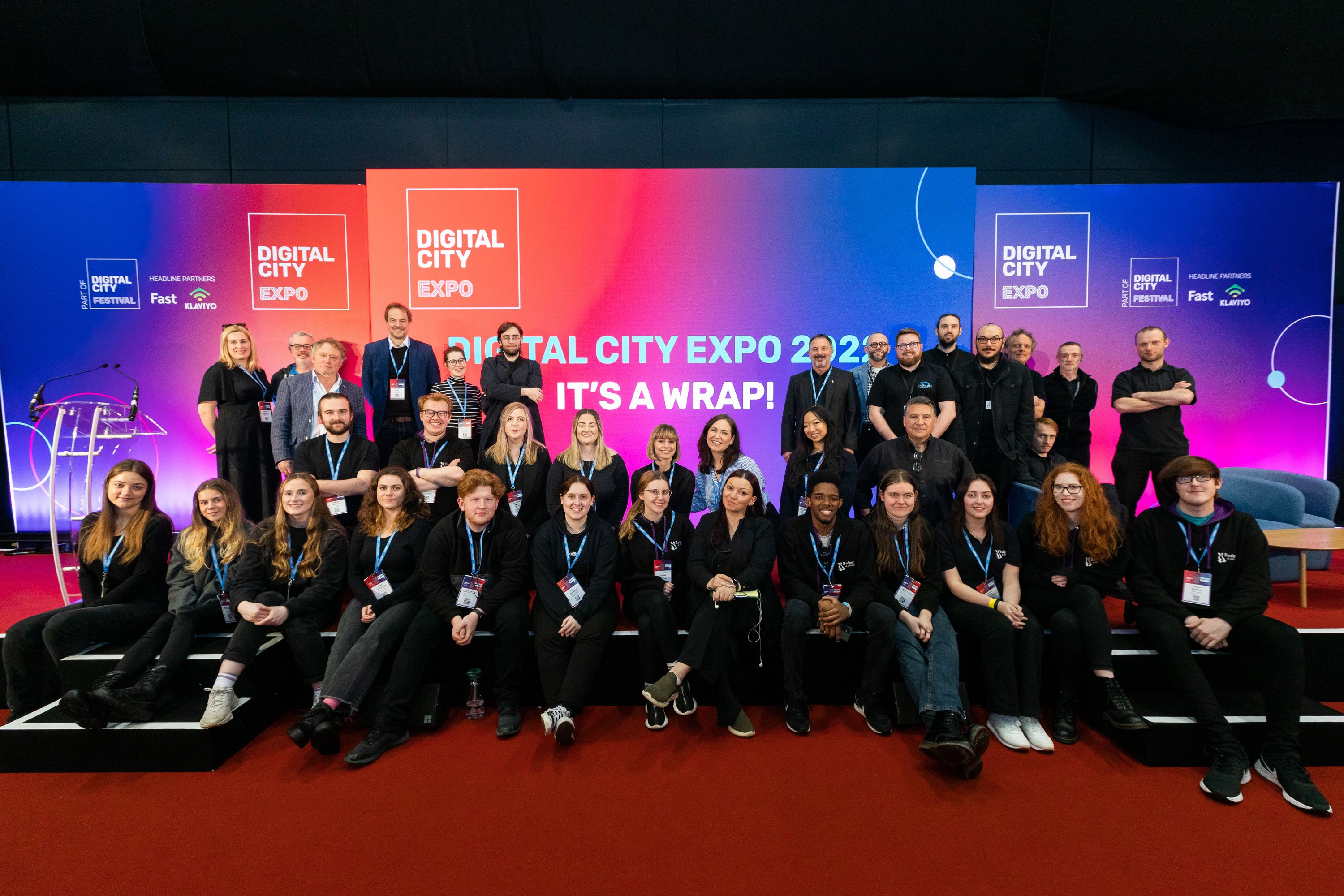 Digital City Festival is brought to you by the team at Prolific North, bringing together our most successful exhibitions: Marketing Show North, Ecommerce Show North, and the Tech Show North.
Prolific North is an independent publishing and events company that celebrates, connects, and informs the North of England of all things tech, creative, marketing and digital. The team are an ambitious lot, working with partners to create events that bring together the digital community.
Digital City Festival is the brain child of Prolific North, born out of a desire to create a space in which everyone in the digital sector can collaborate, learn and grow. We launched the Festival in 2020 with the likes of MiQ, Dot Digital and Silverchip partnering with us, plus special guest speakers from Co-op, Social Chain and Microsoft to name a few! We also had over 50 partner events during the week across the city.
Whilst we had to pivot to a virtual setting in 2021, we still had an amazing line up - with Gorgeous Cheddar leading an evening of special guests from the Manchester Jazz Festival, the launch of StreamGM, and a host of panels from industry leaders streaming live from MediaCityUK.
2022 saw a triumphant return to Manchester Central where we thoroughly celebrated being back in person! With talks from Weetabix, Piglet in Bed and Google and some gravity defying exhibitions from Slalom, Wunderkind and Spotler, Digital City Festival continued to grow from strength to strength.
The fantastic team is hard at work already to bring you an even better DCF in 2023 - reimagined to face the challenges and issues of today! Led by our Managing Director Alexandra Balazs, we're looking forward to welcoming the digital community to a very special event series across Manchester. You can find out a little bit more about the team and get in touch below.
The #DCF2023 Team