Join our Scaling for Growth event and hear from leaders across marketing and e-commerce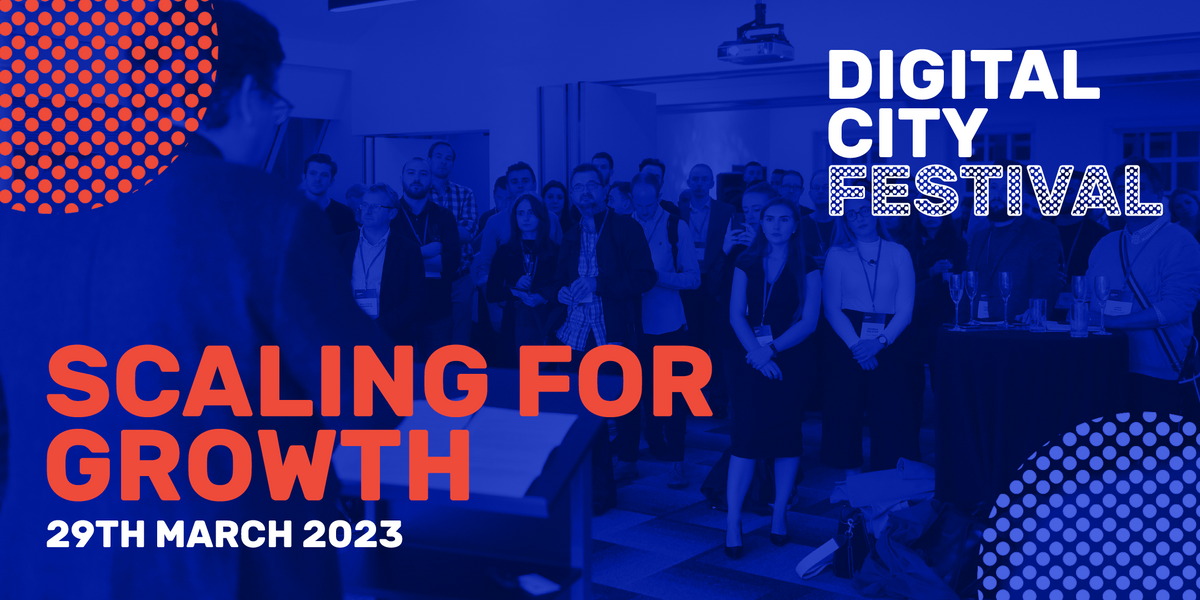 Scaling for Growth is the must attend event for brand marketers and those working e-commerce. Featuring an exclusive panel with speakers from Microsoft, AO, Mosquito Digital and more!
Specially curated to inspire those working in a senior marketing or ecommerce role, the 'How to make your brand stand out in today's marketplace' panel will be chaired by Becky Willis, Just after Midnight's new business director.
The impressive line-up of panellists taking part include AO's director of brand Arafa Heneghan; Amy Woods, author of Content 10x; Ellie England, Commercial Director at Microsoft and Anthony Diver, Chief Creative Officer at Mosquito.
It's a perfect opportunity to get valuable nuggets from industry experts on how to deliver creative campaigns that are on brand, improving your digital performance, understanding what your target audience wants to see, as well as utilising digital PR campaigns and putting this all into practice to drive business growth.
It's just one of a number of exciting sessions taking place during Scaling for Growth, including thought-provoking segments on brand building, scaling, ecommerce and innovation.
There will also be a dedicated session delivered by Rosa Mitchell, business director at connective3 on How to produce creative organic strategies that drive performance and lead to sales. You can find out about all the latest updates for the Scaling for Growth event here and keep your eyes peeled for further announcements!