First speakers revealed for Digital City Expo 2023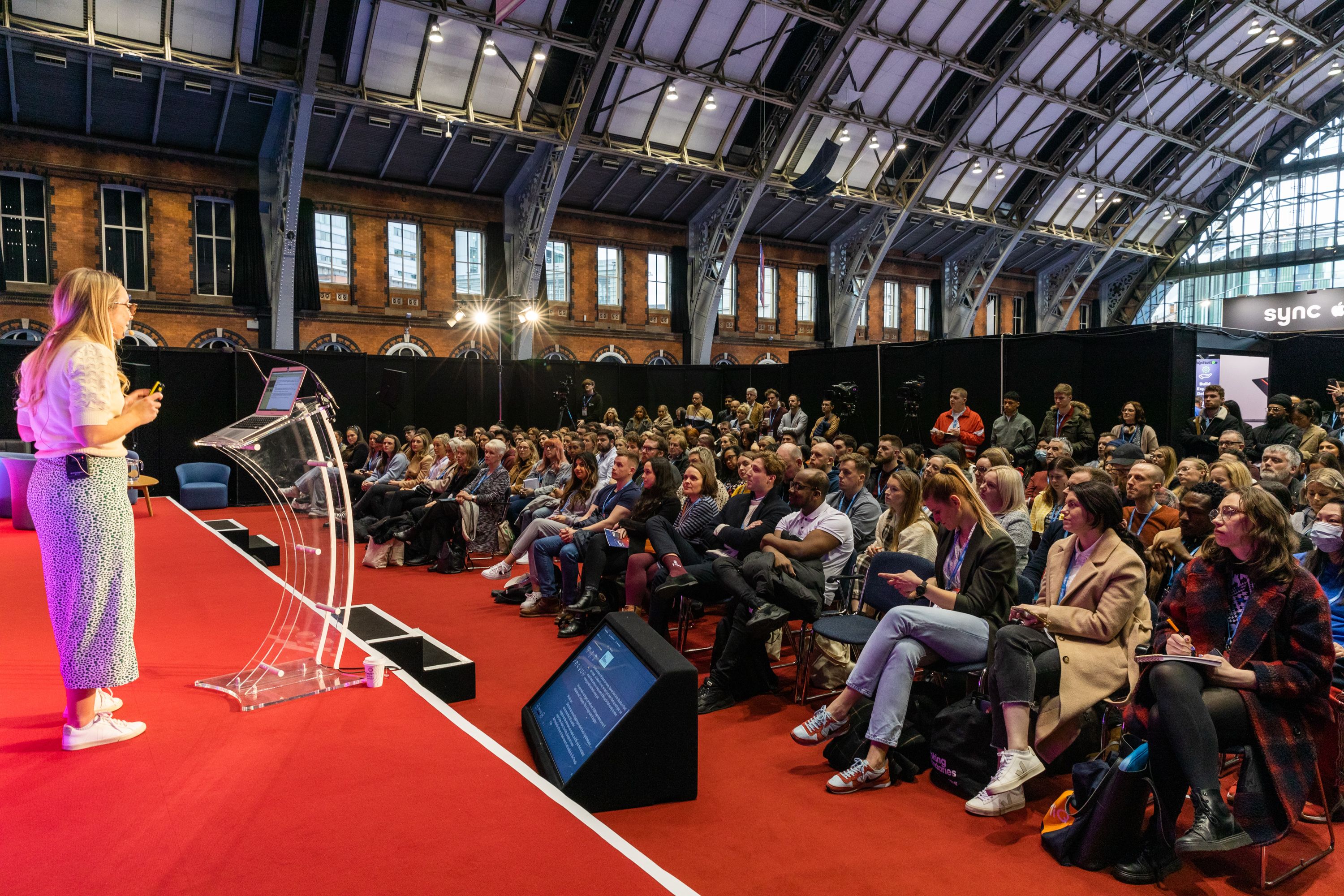 We're delighted to reveal Adam Hall of Internet Fusion Group and Chandralika Hazarika of Bigthinx are two of the first speakers we have lined up for Digital City Expo 2023.
The duo will both be speaking in the Keynote Theatre at Digital City Expo, which will take place on the 28th - 29th of March as part of Digital City Festival, uniting the digital community to connect, learn, and grow.
Adam Hall is the Head of Sustainability at Internet Fusion Group and Surfdome, Europe's largest action sport retailer. Internet Fusion Group is made up of 12 businesses, who collectively boast 99.81% plastic free outbound packaging. They also now work closely with 750 brands and suppliers to assist others in reducing their plastic footprint. Adam is passionate about sustainability and a founding supporter of the #2MinuteBeachClean and Protect Our Winters UK.
Chandralika Hazarika is Managing Director and co-founder of Bigthinx, an award-winning artificial intelligence company that builds software for online fashion retail. The company's products include mobile body scanning, virtual try-ons and digital twins. Bigthinx has the ability to create a 3D body scan to enable virtual try-ons to put consumers first and increase sustainability in fashion retail. The quick and easy virtual shopping experience drives a significant reduction in returns and increased conversions, and can integrate with any website or app.
We'll be revealing many more speakers in the coming weeks, alongside a host of new exhibitors and sponsors of the Expo.