What is a Festival Event?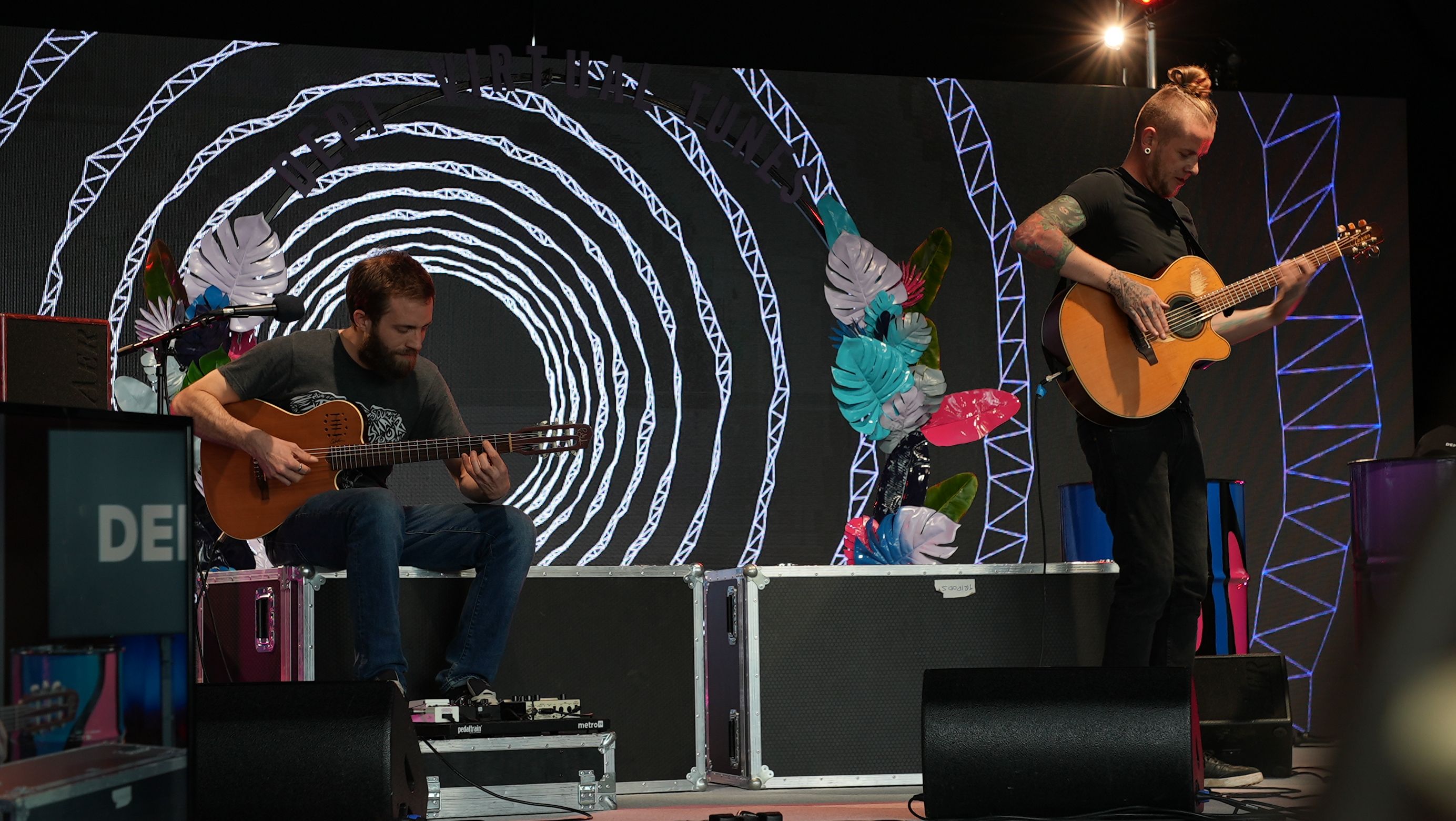 We are delighted to open applications for our Digital City Festival Events. Every year as part of Digital City Festival, we invite companies from across the country to take part and host a partner event.
From culture, music, networking, learning and everything in between - the Festival has played host to some wonderfully inspiring events over the years.
Starting on Monday 27th March and running throughout the week, we're looking for the most exciting, energetic and insightful companies to come on board and join us.
Events of this kind are key to delivering our ambition to be recognised as a world-leading digital city region and more importantly will unite the digital sector, create new partnerships and celebrate the people, businesses and organisations so instrumental to growing our influence on the world stage.
The Festival Events programme is brought to you by the team at Prolific North.
We offer dedicated support and will showcase all events on our website, socials, and across our Prolific North networks. Festival events are an integral part of Digital City Festival, check out some of our favourites below from over the years and get inspired!
Some highlights include:
Boss Women - celebrating International Women's Day

BBC Tech Meetup

Dispatches from the Frontline of Creative Marketing with Space48

Software Deployment Demystified with BJSS

SocialNorth

Manchester Tech - Community Village

Coffee4Craig Brand Launch

Manchester Jazz Festival

Stream GM Launch
We're so excited to be back in 2023! If you're interested in the opportunity to host a Digital City Festival Event during the festival week, please fill in this form or contact the team at hello@digitalcityfestival.com.