Digital City Festival On Demand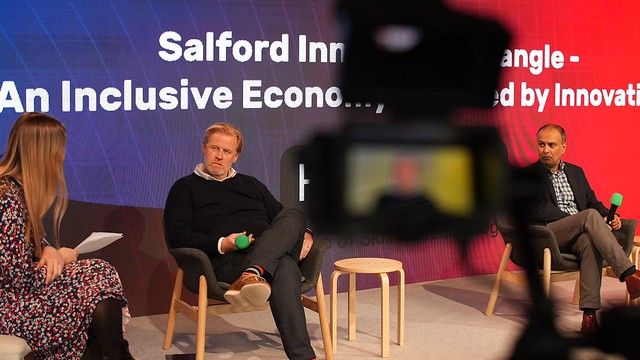 At Digital City Festival we want to help you connect, learn and grow. One of the ways we do this is through our speakers and panelists, who come together every year to share with you their top tips, case studies, learnings and more.
Digital City Festival 2021 was our first Festival delivered virtually, with industry leaders coming together to MediaCityUK where we broadcast live through the Digital City Network. We also showcased a number of live cultural events, including the launch of StreamGM and the Manchester Jazz Festival to name a few! This innovation by necessity sparked an idea in us to continue to share sessions for 2022 as well.
If you didn't manage to watch in 2021, here's our pick of some of the best talks not to be missed:
Watch 2021's session on demand here
Earlier this year we returned to Manchester Central to host Digital City Festival 2022 live in person again. Following on from the success of our virtual sessions in 2021, we decided to continue to this trend! We live streamed all of our Keynote theatre sessions and made all session from the Marketing, Ecommerce and Tech theatres available on demand.
Here are some of our favourites...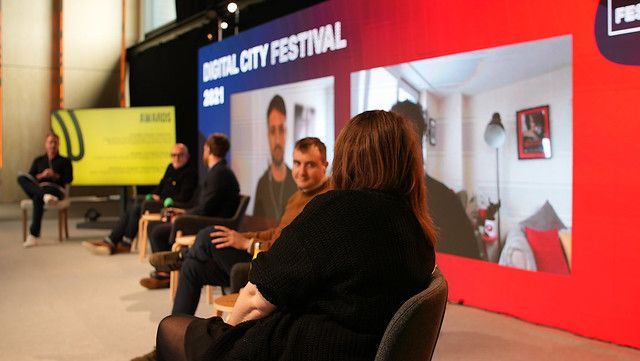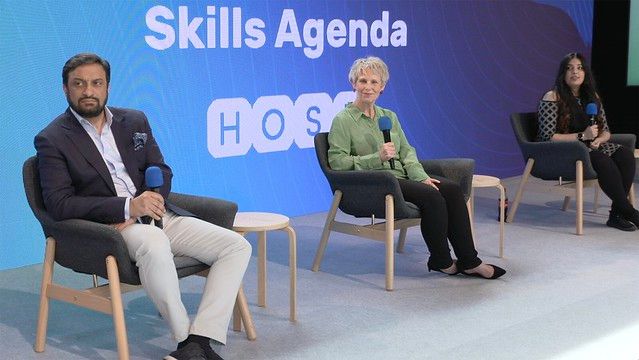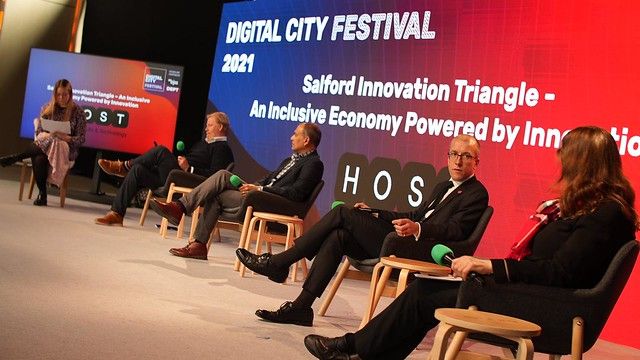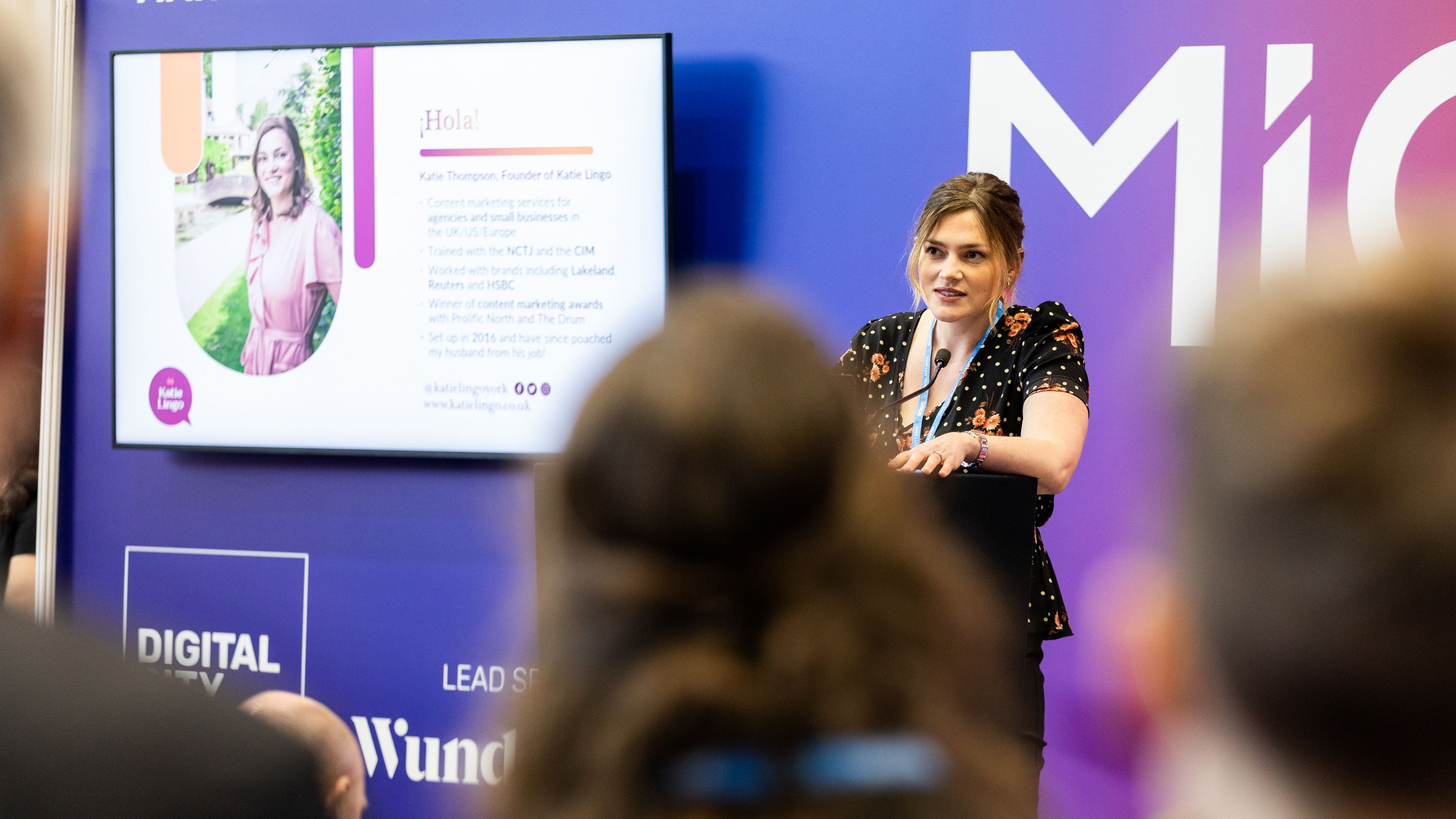 If you want to supercharge your learning next year, don't forget to secure your free place for Digital City Festival 2023. We'll be returning to Manchester 27- 31st March and we can't wait for you to join us!