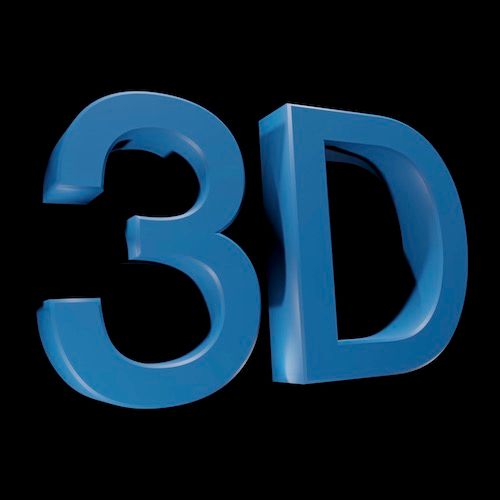 We are a metaverse design company that creates unique and extraordinary metaverse experiences.

Born out of frustration with online events that underdelivered, 3D Online is about exceeding the expectations of a digital experience through metaverse technologies.

Making our experience accessible is a primary focus. Our spaces are accessible on mobile, desktop and VR.

We've created spaces for collaborative meetings and brand showcases. Which have been used to pitch £1 million investments, pitch some of the largest retailers in the world and launch products across the UK. The use cases of our creations are endless.

We focus on delivering an outstanding digital experience that visitors will never forget.