Employers Advisory Group - T-levels Digital Production, Design and Development
29 Mar 2023
dBs Institute Manchester, 34 Hanover Street, Manchester M4 4AH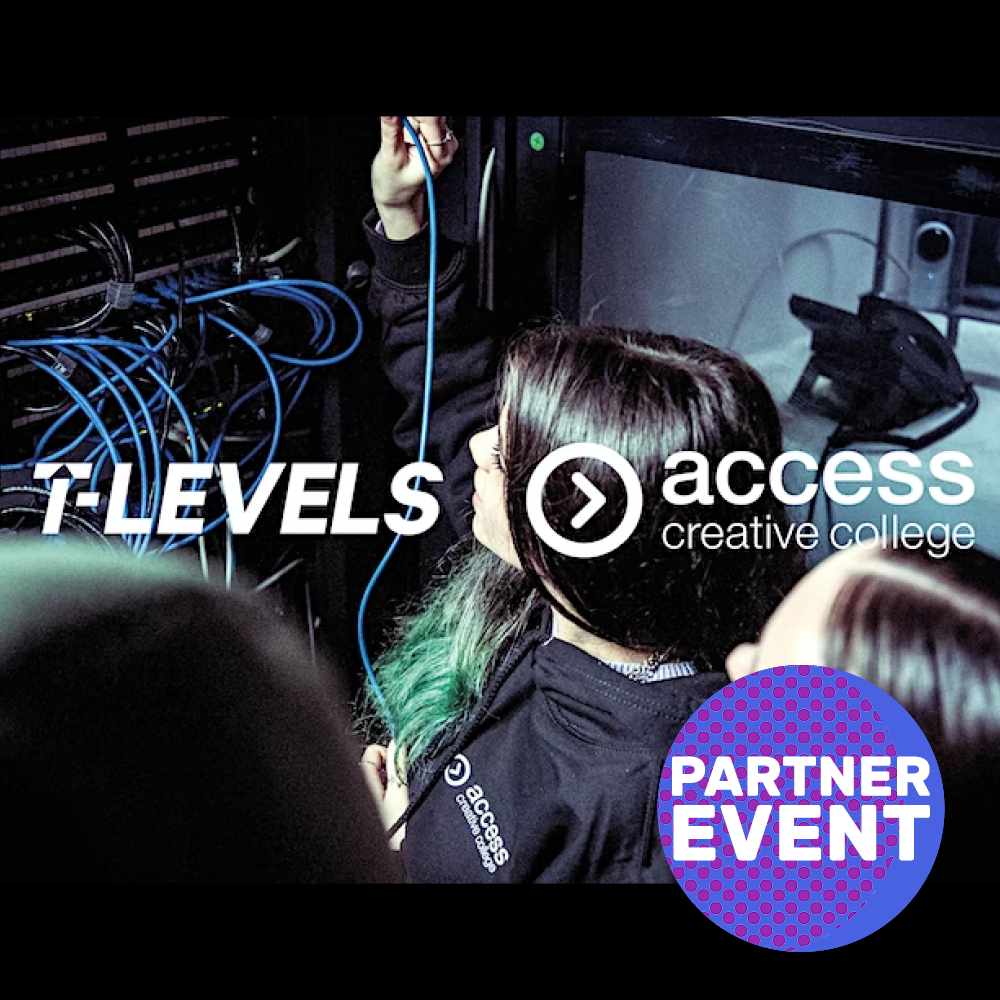 Access Creative College invites you to join other Manchester employers from the digital industries to join us at dBs Manchester for an advisory group, exploring what T Levels can offer you, your business and the wider industry.
With an introduction from Access Creative College CEO Jason Beaumont, and sessions run by knowledgeable ACC staff, we'll look at themes including:
Innovation and Growth
Partnering With Education: Addressing Digital Skills Gaps Through Delivery Of T Levels
Widening Participation and Engagement From Both Employers and Young People In Digital Industries
Addressing Equality And Diversity, Social Mobility And Inclusion Through Educational Partnerships With Digital Industries.
Work Placements
Embedding The Needs Of Industry Within Curriculum
This event has been carefully designed to get you up to speed with the new qualification and what it means for education and employment going forward.
We hope you can join us. Register to attend now!